Happy Chinese Lunar New Year!
Views:28 Author:Tenjan Publish Time: 2020-02-11 Origin:www.tenjan.com Inquire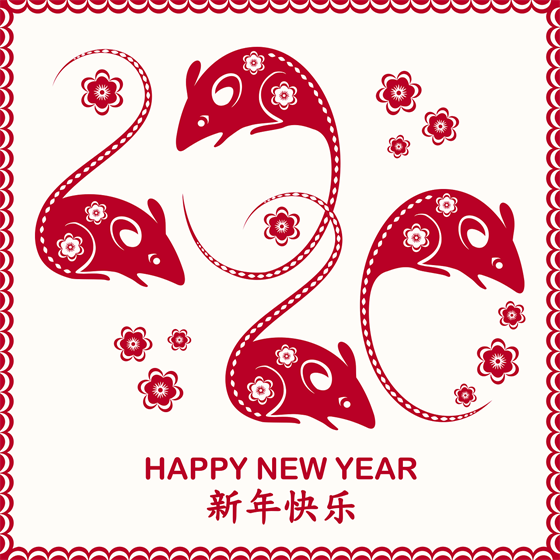 First of all, Happy Chinese Lunar New Year to all!
This is a special and extraordinary holiday for all of Chinese people because of NCP ( Novel Coronavirus Pneumonia ). This epidemic situation is only in Wuhan, which is under control now. The Chinese government is actively taking many measures to deal with it. Other cities have little impact. We believe it will be restored very soon.
In order to better control the epidemic situation, Tenjan also actively responds the state appeal. We have extended the workshop holiday time, and administrative department adopts the mode of working from home. It is expected to resume normal production at the end of February.We will update the latest news continuously at the first time to let you know the company's latest schedule.
Under this circumstances, Let's pray for Wuhan. Keep it up Wuhan! Come on China!Tenjan people wish everybody a happy New Year, good health and prosperous business!